Centering Massage is Now Hiring

!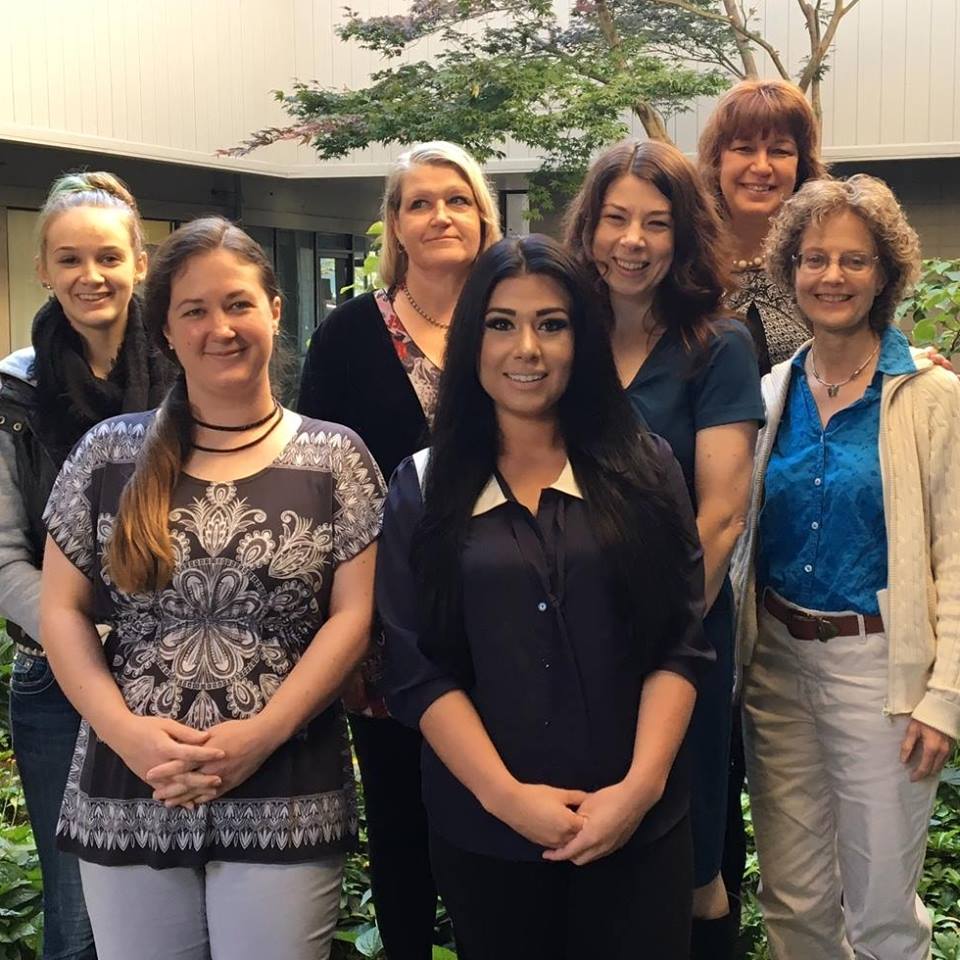 Centering Massage is Hiring Now!
Centering Massage has been in business for 16 years at our current location. We looking to hire a licensed massage therapist with current Washington license. We are also  giving a $100 reward to anyone who refers an LMT to us, that we hire! The position includes 4 weekdays and two Saturdays per month. LMT will be paid an office wage while waiting for appointments and a massage wage when in the massage room. Tips are taken each night. We are located in the 3100 building in Silverdale.
If you or anyone you know is interested in applying feel free to call us at (360)692-7800!