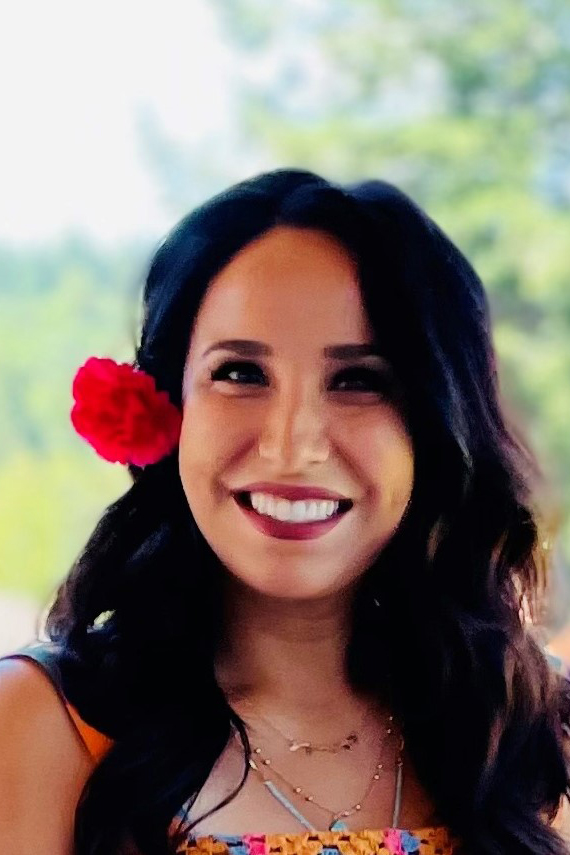 Santisha, Massage Therapist
My name is Santisha Starnes, I've been practicing massage for 12 years. I graduated from Cortiva Institute in Seattle Washington, with focus on deep tissue, pre & post natal, treatment and Swedish with a completion of 1500 hours. 
As a native to the kitsap area, I grew up on a farm where we raised cows, chickens, horses and even ostriches. I've always enjoyed the PNW and being outdoors, hiking, snowboarding, kayaking. I'm excited to be back here to raise my daughters and grow as a family just as I had as a child.