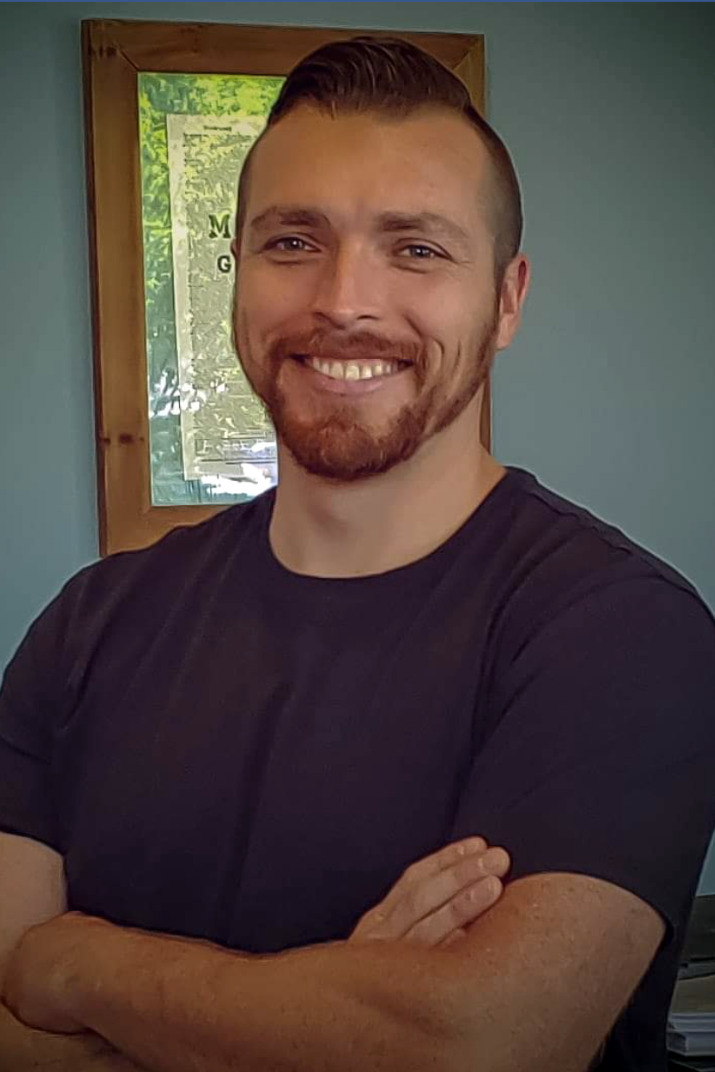 Daniel, Massage Therapist
Daniel McClough Graduated from Port Townsend School of Massage and is a Licensed Massage Therapist in Washington State. He has completed 150 additional hours of training above the 500 requirement to be licensed. He holds a degree in Technical studies and Currently finishing his senior year for his Bachelors of Science in Kinesiology with a concentration in Exercise Science.
Daniel has served over 12 years in the armed forces in which 2 years he spent educating and training fellow armed members in Physical Fitness and nutrition. In his spare time he enjoyed competing in Obstacle Course Racing (OCR) in which he has earned top 3 multiple times and qualified for Spartan World Championships in 2016 and 2017. Suffering from his own personal injuries and desiring to help others lead him to the field of Massage Therapy.
Daniel's attention to detail and passion for the healing arts makes him stand out from among the rest. His ability to provide multiple modalities in a session with smooth transitions provides a relaxing environment. He specializes in Injury Treatment Techniques, Trigger Point Therapy, Myofascial Release, and hot stones to help relieve stress and guild the body and mind to a place of healing.